If you are a journalist, a writer or a blogger and you need more specific information about our activities, you are in the right place! NATRUE collaborates with several PR agencies in Europe:

   In Germany

public link communication & consulting GmbH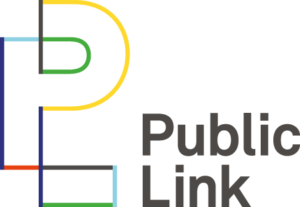 Louise Kalusa
l.kalusa@publiclink.de
Tel.:  +49 30 44 31 88 24
   In the United Kingdom 
Susie Fairgrieve
susie@fairgrieve.co.uk
Tel:  +44 01452 770805
   In Italy

Pragmatika
Silvia Voltan
silvia.voltan@pragmatika.it
Tel: +39 051 6242214
Communication Materials:
NATRUE Global Brand Guideline
Infographic - How to certify raw materials.
Infographic - How to certify finished products
NATRUE Membership Package